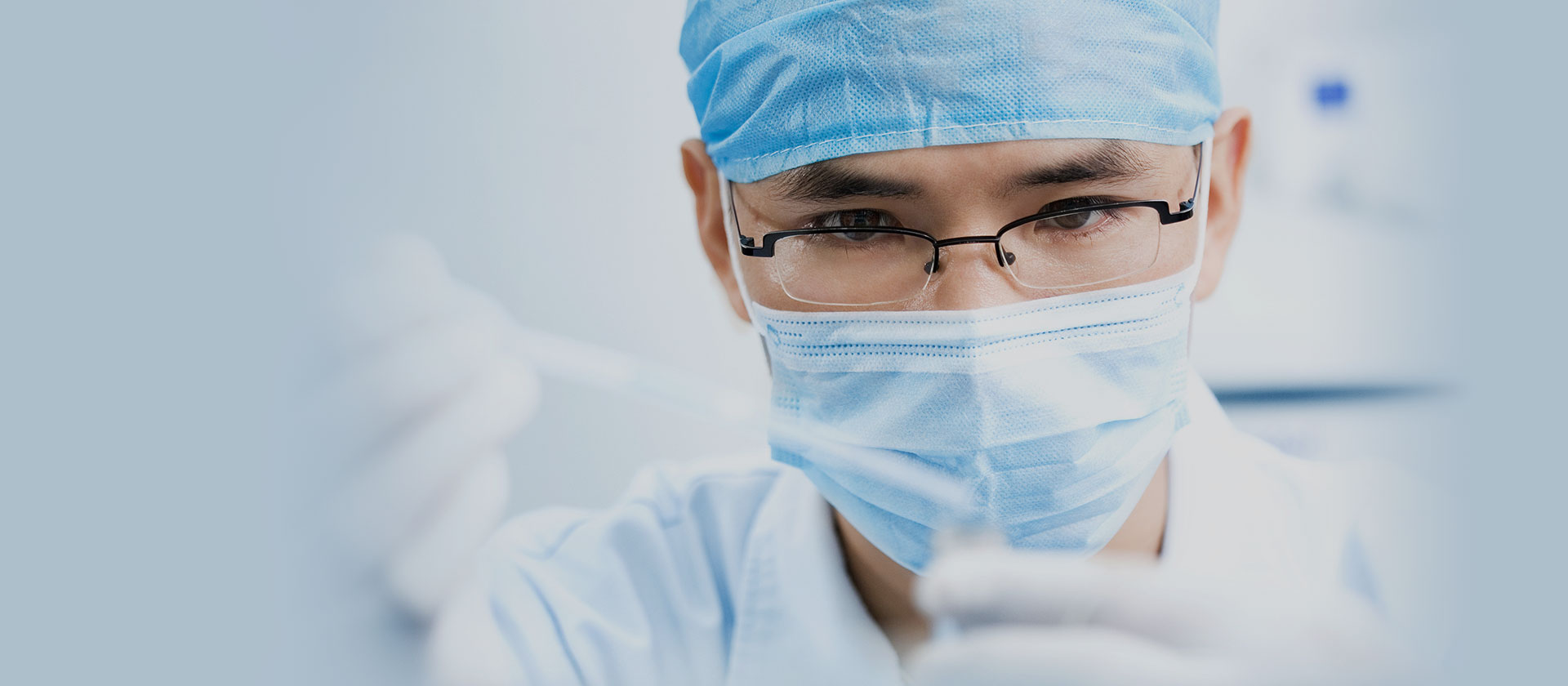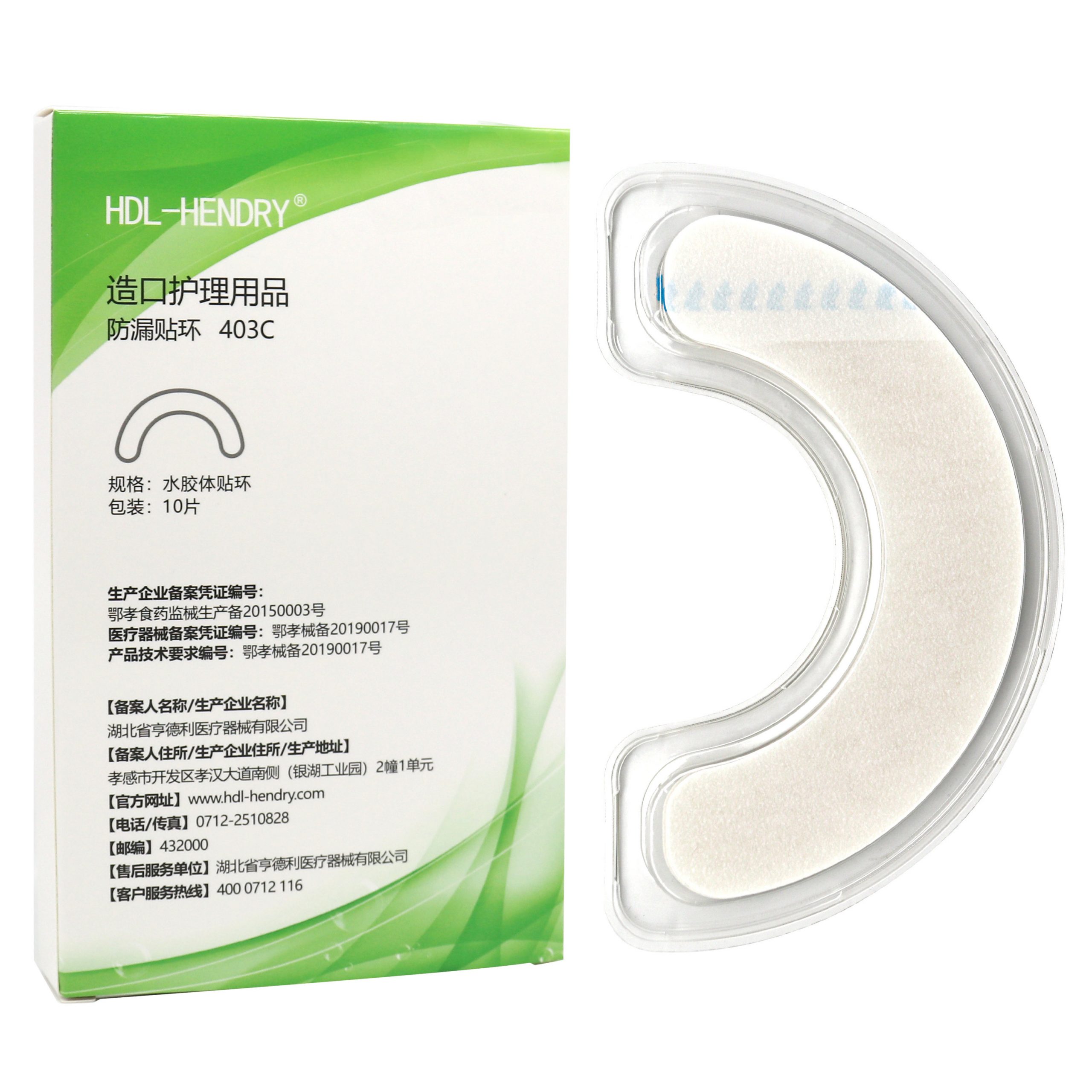 Ostomy Hydrocolloid Barrier Strips 403C
Ostomy Accessories
Products feature:
Ostomy barrier strips by acting as filler for uneven skin surfaces to aid in the ostomy bag's adherence, highly absorbent effectively prevent chassis leakage around the stoma and odors.
Elastic & Moldable: Can adapt to different body shapes and movemen, perfectly conform to the changes in the skin shape around the stoma.
Made of latex-free and non-irritating spunlace tape material, great adhesion, elastic & breathable. Designed for sacrificing mobility during your everyday life.
Pre-cut and pre-shaped for easy application. Skin barrier arcs provide an excellent alternative to waterproof tapes and give you a waterproof seal around the Wafer when bathing, showering or swimming.
Good choice for the colostomy, ostomy and stoma patient, ideal for any type of ostomy. Easy to remove without leaving residue on the skin.
Products Specification:
Brand Name: HDL-HENDRY
Expiration Date: 3 years
Certificates: ISO13485 FDA CE