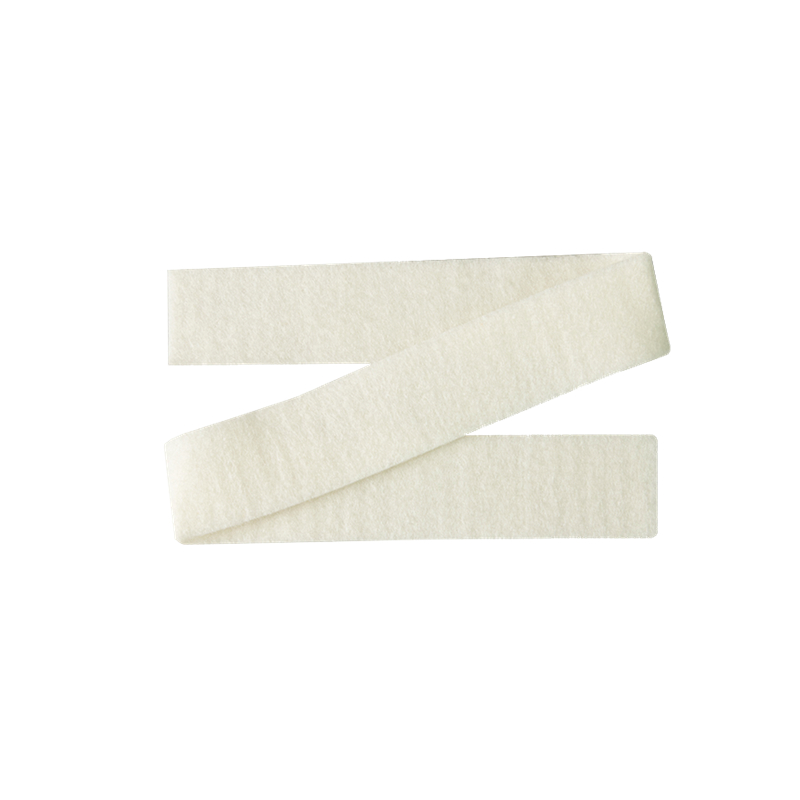 Alginate Wound Dressing
Alginate Dressing
Products feature:
Highly absorbency: Gel is rapidly formed when in contact with wound exude which provides moist wound healing environment and delivers calm and sooth sensation to the patient.
Provide moist environment: Enhanced wet and dry strength for easy apply and remove.
Conforms to the wound shape: Can be cut and shaped for wound bed, and be layered for deep wounds and packed for cavities.
Scope of application: intended for moderate to heavily exuding wounds like partial and full thickness burns, donor sites, diabetic foot ulcer, leg ulcers, pressure ulcers, cavity wounds and most other granulating wounds.
Products Specification:
Brand Name: HDL-HENDRY
Expiration Date: 3 years
Certificates: ISO13485 FDA CE