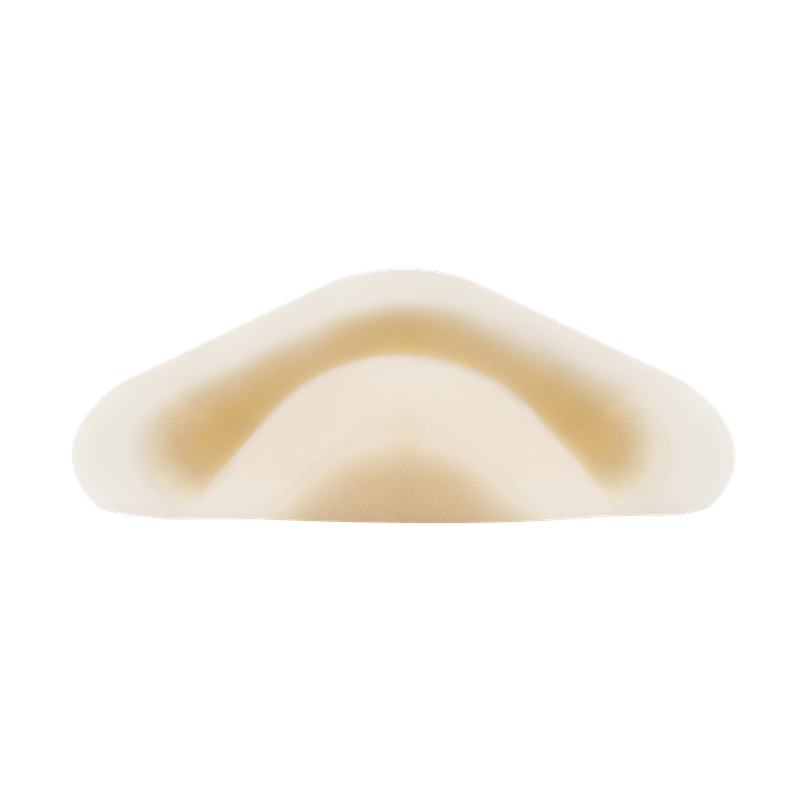 Hydrocolloid Dressing
Hydrocolloid Dressing
Products feature:
Promote Wound Healing - Hydrocolloid dressings can provide a moist healing environment to promote the wound recovering. Fit closely with waterproof layer can protect wound against external dirt.
Upgraded Thin for More Flexible - 0.3mm thickness furthest fit skin, and won't be angled when used on elbows, knees, ankles and other joints with the large elasticity to support your substantial exercise.
Highly Range of Versatile - Applicable on large piece stage I burn, mild bedsore, cystic acne, ulcers with mild exudate, prevent phlebitis, reduce subcutaneous congestion and edema after drip extravasation, as well the daily care for scratch, blisters, cuts, dermatitis.
Protect You - Tight but breathable will not feel stuffy, waterproof and skin friendly touching.
Easy to Cut for Multipurpose Use - can use on the different sizes facial pimples, anti-fray on the heels, rectangle or large piece wounds.
Products Specification:
Brand Name: HDL-HENDRY
Expiration Date: 3 years
Certificates: ISO13485 FDA CE