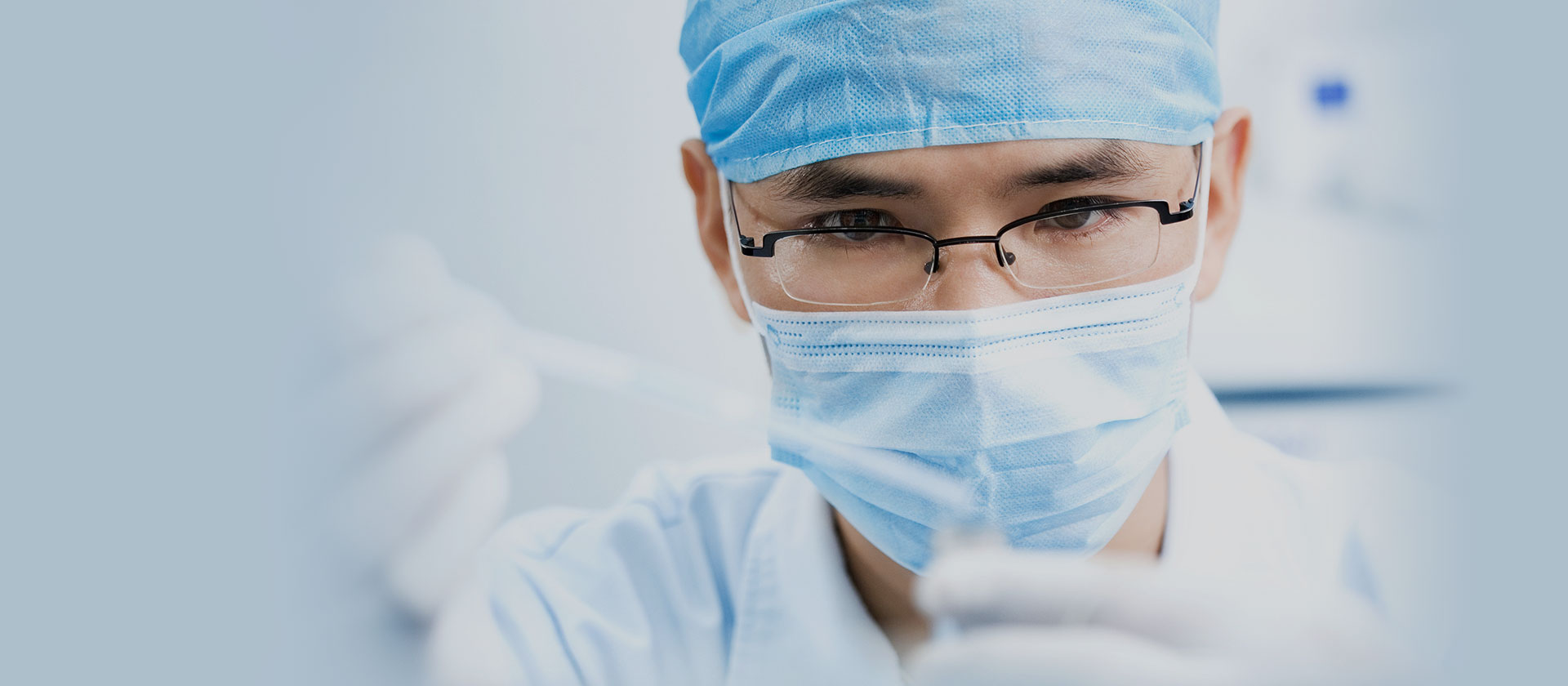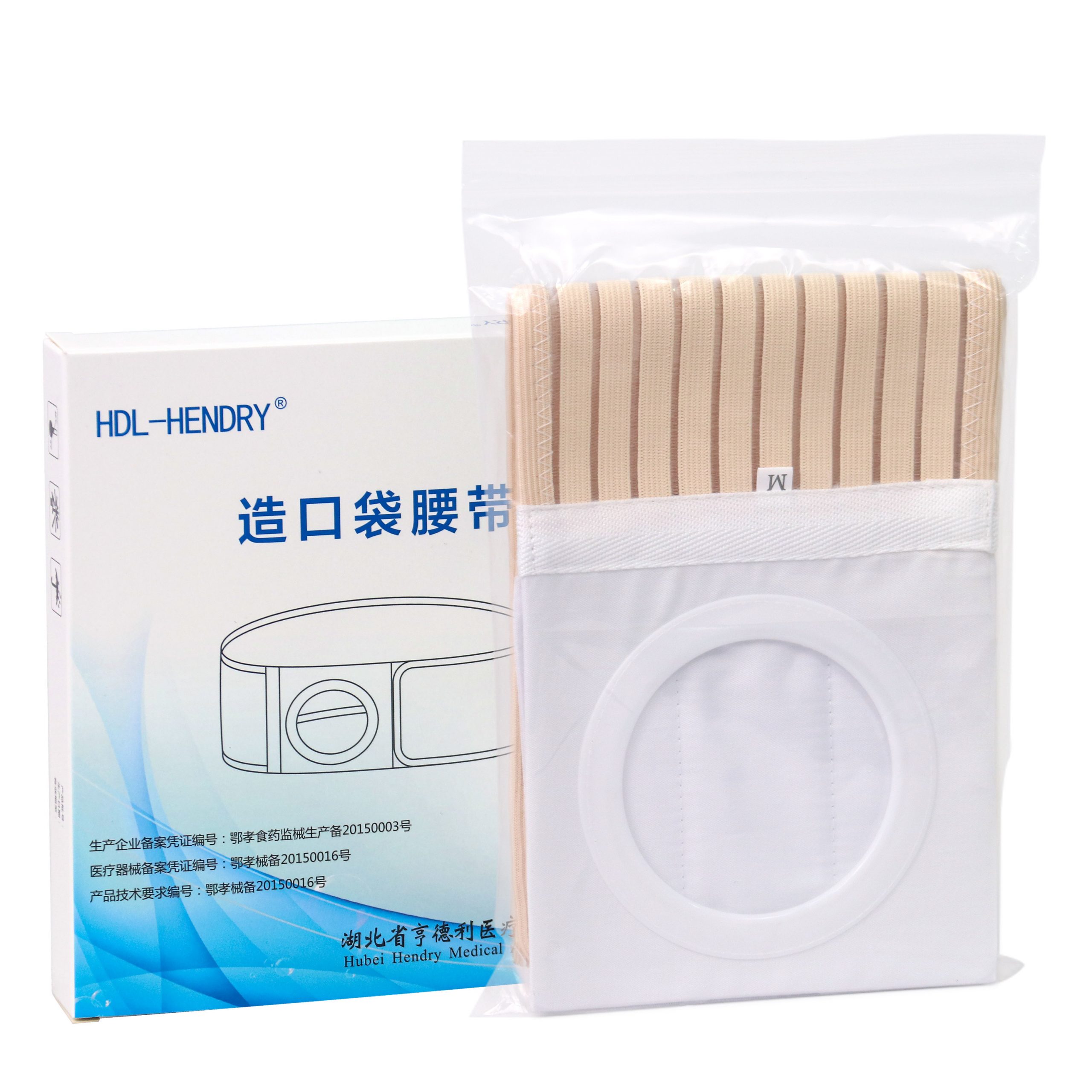 Ostomy Belt
Ostomy Accessories
Products feature:
Stoma Hernia Belt: By providing steady and stable umbilical hernia compression support, this hernia strap provides pain relief when worn.
Breathable and Comfortable: This colostomy belt is made of elastic fabric with stabilizing ribs, which can prevent wrinkles and has the best breathability.
Colostomy Belt: Smooth and strong support. Provide extra safety for the ostomy bag in life. The fixing of the truss can realize moderate control and compression.
Scope of Application: This stoma abdominal band is suitable for abdominal care after colostomy or ileostomy.
Products Specification:
Brand Name: HDL-HENDRY
Certificates: ISO13485 FDA CE