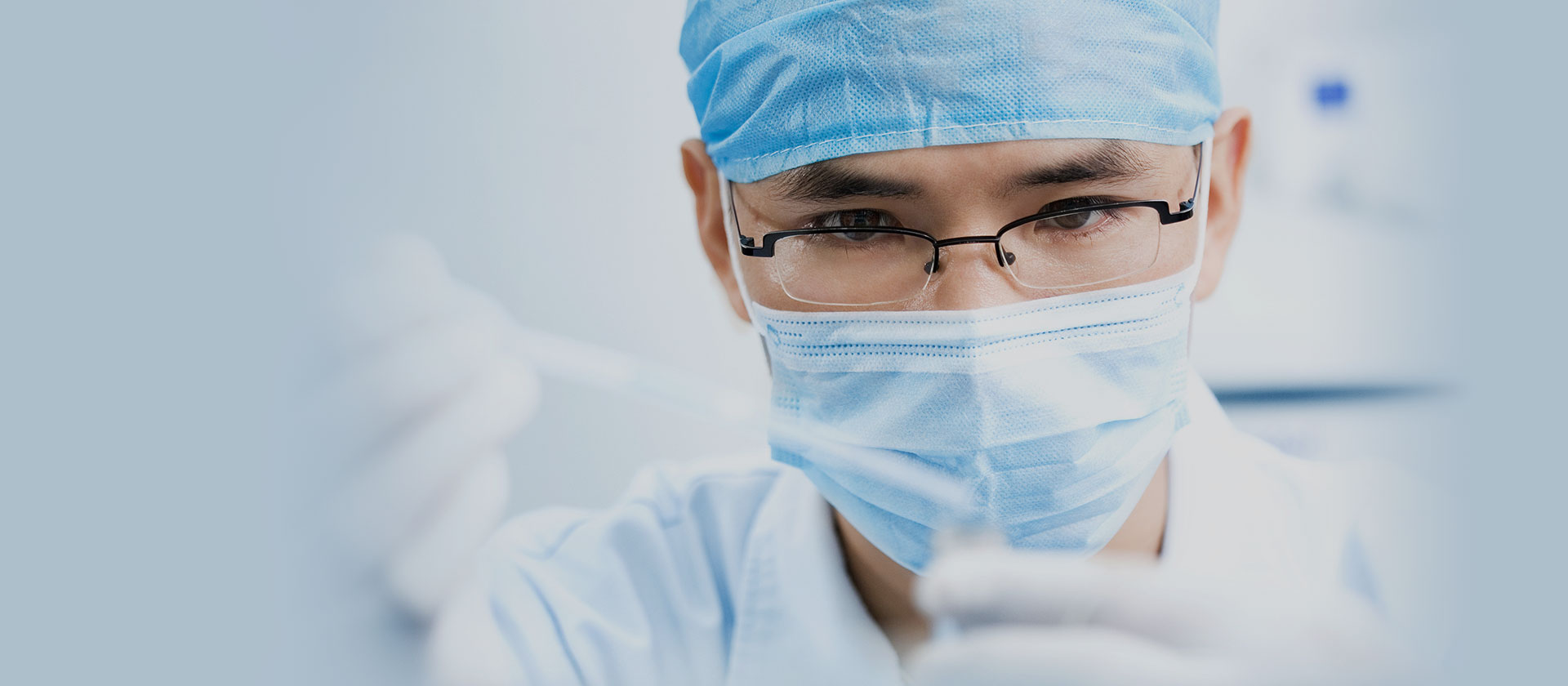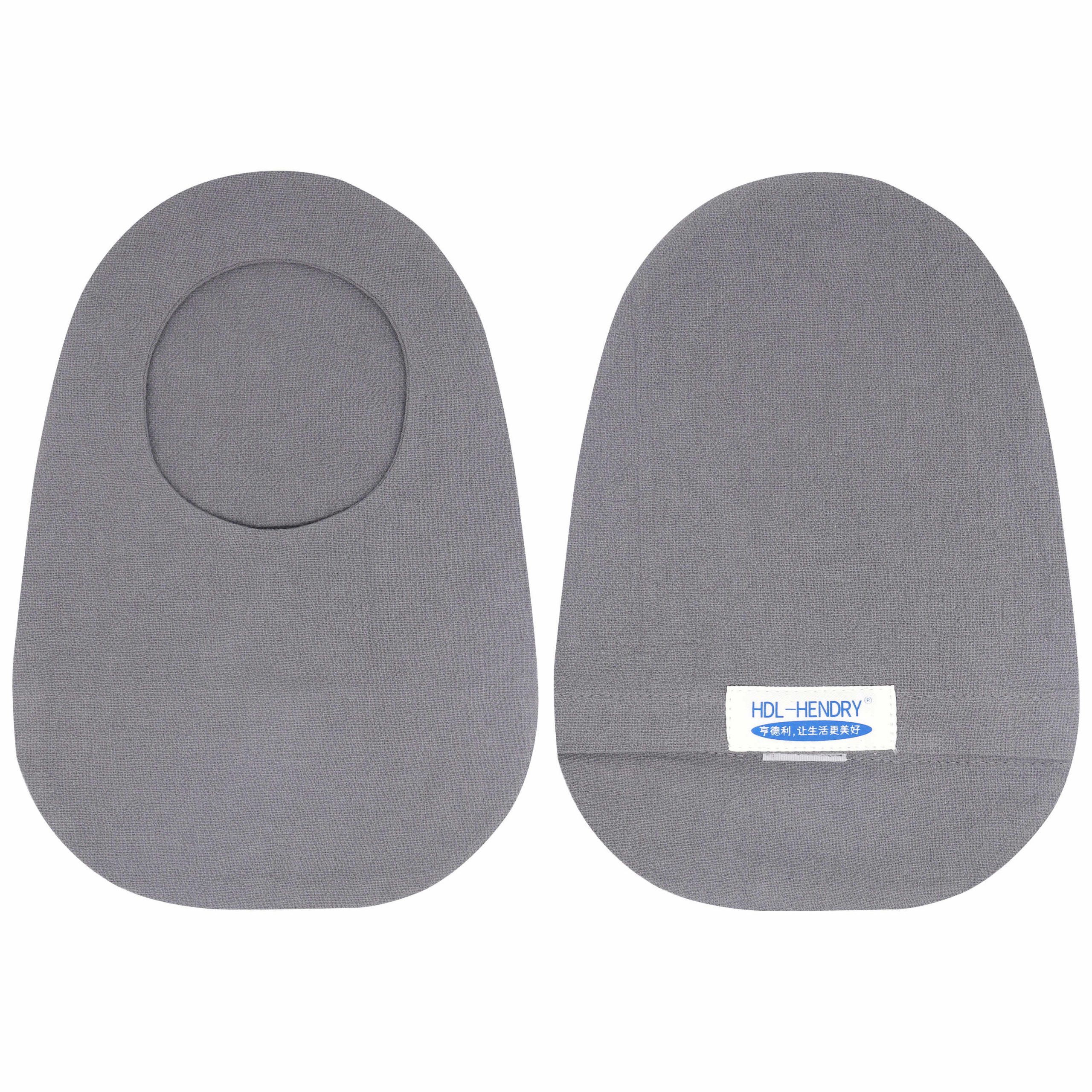 Ostomy Pouch Covers
Ostomy Accessories
Products feature:
Odor Control - adsorbs odor molecules! HDL-HENDRY's exclusive technology aggressively changes the odor molecule; so instead of concealing ostomy bag odors it completely removes the odor.
Leak Prevention - Your HDL-HENDRY is the initial protection against leaks. HDL-HENDRY fits completely around your two piece appliance bag with its envelope enclosure. Should something happen to your appliance (such as a clip or spigot failure) this amazing cover gives you time to get to the restroom before you have a mess on your clothes.
Keeps Skin Healthy – Skincare / healthy skin around the area of your ostomy is extremely important for long-term health. HDL-HENDRY has placed molecular agents within its covers; exclusively designed to avoid unhealthy skin as well as wicking away moisture. When comfortably wearing a HDL-HENDRY, you can be confident that your skin will stay healthy!
Noise Reduction – Most ostomy patients are well aware of the crunchy sounds the plastic pouch makes. HDL-HENDRY softens the sound with its soft, sleek, comfortable fabric, permitting nothing but comfort and confidence in your life!
Products Specification:
Brand Name: HDL-HENDRY
Certificates: ISO13485 FDA CE