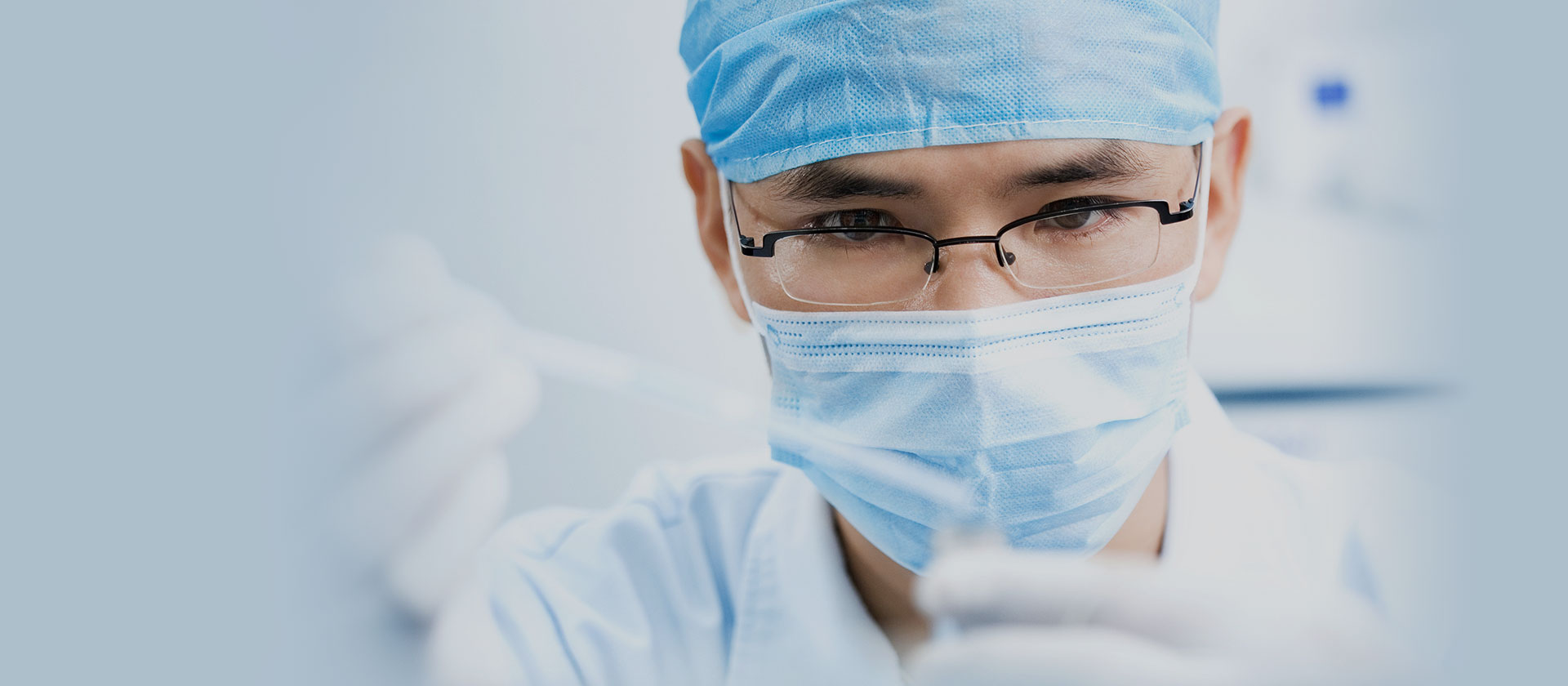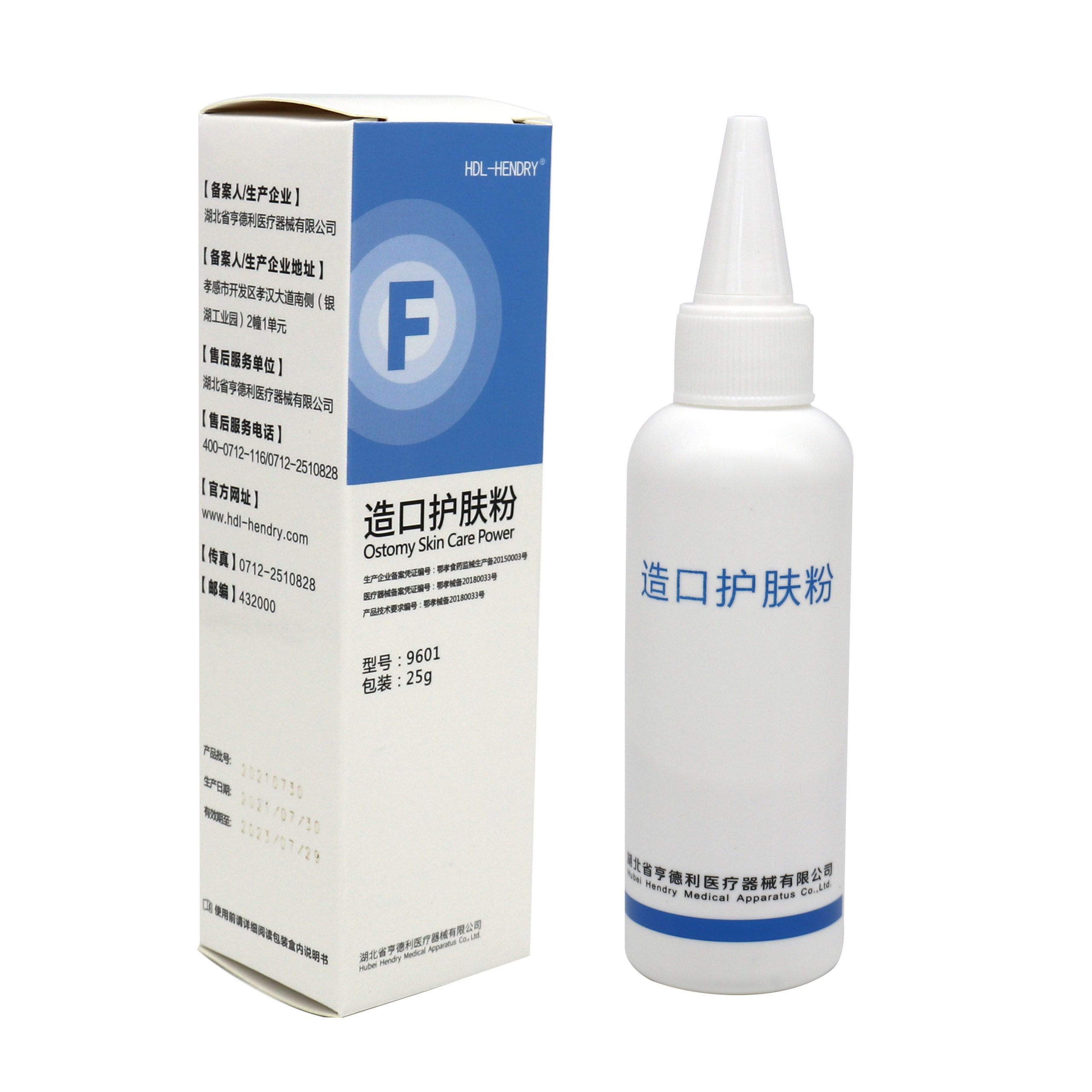 Ostomy Skin Care Powder
Ostomy Accessories
Products feature:
1. Stoma skin care powder absorbs moisture and is dry, protects the skin, reduces irritation, and allows patients to reduce pain
2. Reduce the irritation of exudates to the skin, protect the skin from absorbing excrement, keep the skin dry, and dry skin to prevent ulceration
3. Fast drying, easy to clean and easy to handle, easy to carry, exquisite and compact, clean and healthy, quickly remove the adhesive residue and return to clean and healthy skin
4. The mouth of the conical bottle is easy to squeeze, protect the skin to absorb excrement and keep the skin dry, gentle and non-irritating, it is more environmentally friendly after repeated use, and it is small in size and easy to carry.
Products Specification:
Brand Name: HDL-HENDRY
Certificates: ISO13485 FDA CE