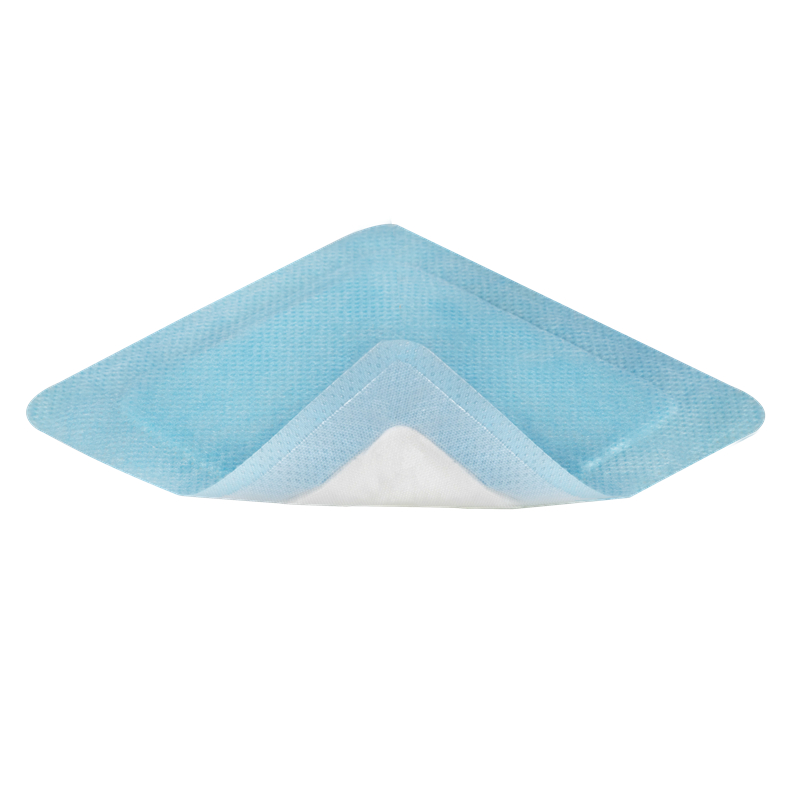 Super Absorbent Dressing
Super Absorbent Wound Dressing
Products feature:
Highly Effective Absorbent - superabsorbent dressing with 20 times absorption is perfect for heavily draining wounds accelerate the wound healing.
Locks Fluid Away From Skin - The SAP polymer core can lock the wound exudate inside the dressing, keep dry to reduce the infection risk of wound and peri-wound skin.
Ideal for Post Surgical - High absorption and retention capacity for post surgical incisions, diabetic foot ulcers, pressure ulcers with large exudate,burns with massive blisters.
Gentle Material for Wound Care - High quality pp material contact layer can take care of the wounds and won't stick the wound to avoid secondary damage.
Products Specification:
Brand Name: HDL-HENDRY
Expiration Date: 3 years
Certificates: ISO13485 FDA CE