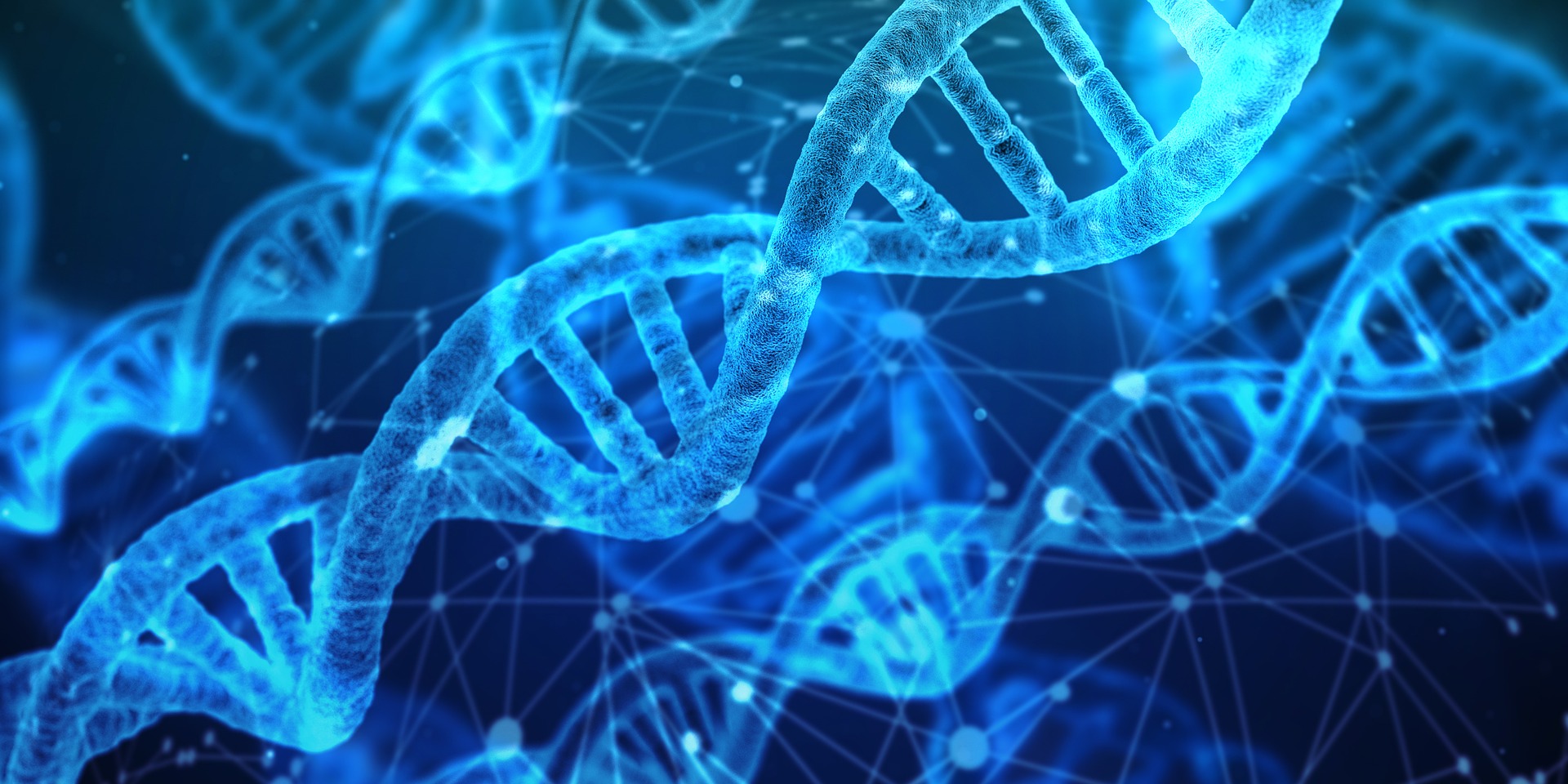 The number of R&D team has increased from 7 in 2014 to 26 at present
The company has been adhering to the concept of "core technology is the primary productive force", and has invested heavily in building technological innovation capabilities over the years. R&D investment has reached or exceeded 10%-12% of total revenue for many consecutive years, far exceeding domestic counterparts.

At present, there are several research centers in Beijing, Nanjing, Lianyungang, Qingdao, Shanghai and other places. The total number of experienced high-level R&D personnel has increased from 7 in 2014 to 26, and 4 research platforms and mature R&D technology platforms have been built, and extensive docking and in-depth cooperation with well-known research institutions, universities and hospitals.

In October 2015, it obtained ISO: 13485 quality system certification and CE self-conformity declaration.
In 2016, developed China's first fully automatic bag production line and applied for a patent.
In 2017, a hydrocolloid research and development center was established, and a strategic partnership with a well-known Chinese medical brand was established.
In 2018, the bag-making automatic assembly line process was improved. It is suitable for fully automated production of three series and more than 30 product models.
In 2019, it obtained the US FDA test certificate, applied for 15 patents, obtained 9 patent certificates, and was rated as a high-tech enterprise.
Number of R&D team members

The number of research teams reached 26

Master degree or above in R&D team

Master's degree or above is 77%, and doctor's degree is close to 8%

Fully automated production line

8 fully automated production lines, which have been modified 3 times

Patent Certificate

By June 2021, more than 1000 invention patents have been granted